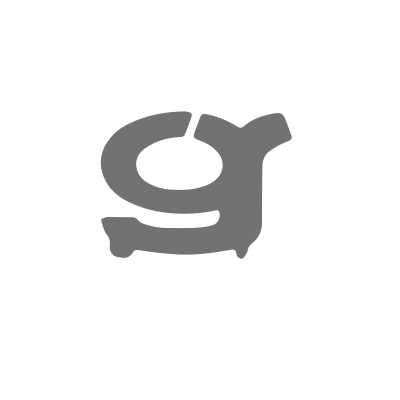 Non è stato trovato alcun prodotto corrispondente alla selezione.
Freestyle Scooter Gloves. Made for maximum grip and protection. Sticky silicon surface gives fingers and handpalms grip while the synthetic leather protecs the rider from cuts and sliding burns. Your hands will stay cool during the action because of the breathable upper material which allows airflow.
Confronta Prodotti
Non ci sono articoli da confrontare.